Teaching and Research
Permanent faculty
Natolin is served by a permanent faculty comprised of a Director of Studies, a permanent Professor and two Chairholders, who are responsible for their respective Academic Chairs.
Research Chairs
Natolin hosts two Academic Chairs, one devoted to the study and research of European History and Civilization, and the other focusing on the European Neighbourhood Policy. Beside being active in research and publications, both Academic Chairs are involved in the academic offer at Natolin by teaching compulsory and optional courses, organizing special lectures and events with prominent speakers and offering Master's thesis supervision to students.
Academic Assistants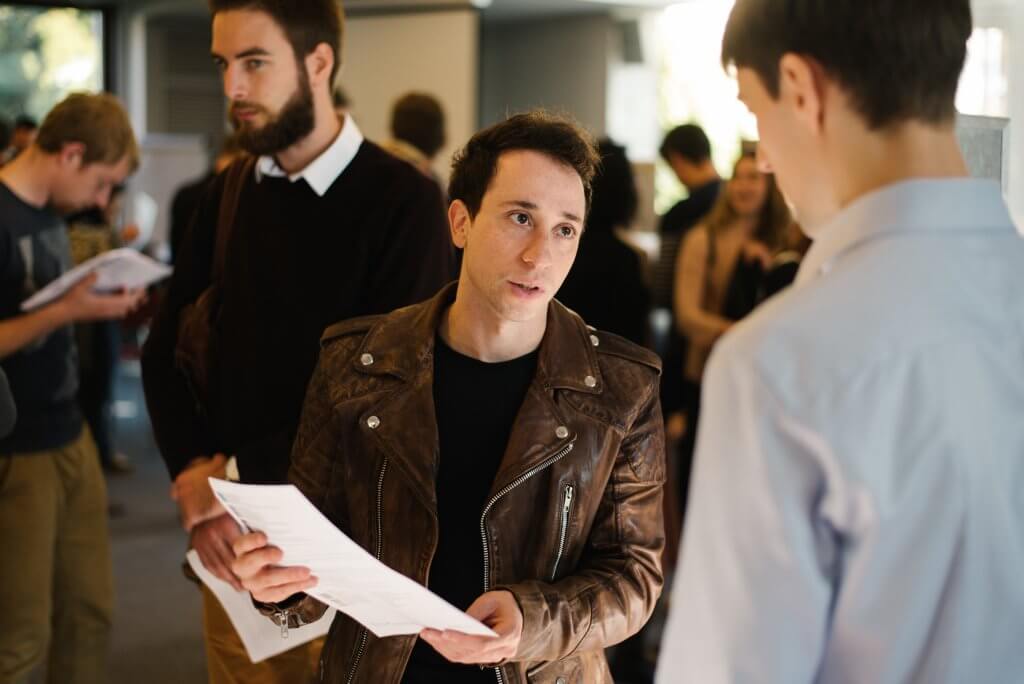 Throughout the academic year, the Academic Assistants provide academic guidance, tutorials for selected courses, advice on the selection of a Master's theses supervisor and the refinement of research topics, and overall support throughout the students' academic journey at Natolin.
They are the link between the students and the College of Europe's visiting professors. They coordinate study trips and guest lectures. They are also involved in the recruitment of prospective students, by pre-selecting candidates and sitting on interview panels. Finally, the Academic Assistants are working academics and conduct their own research.
Flying faculty
The academic offer is completed thanks to a distinguished flying faculty comprised of about 100 academics and practitioners from over 25 nationalities based in Brussels, across Europe and beyond.
The system of flying faculty allows us to select the finest specialists in their fields of expertise, renowned academics and experts, and institutional leaders from around the world and to offer our students the richness of their knowledge and experience, pedagogical skills and insights.
For more information visit the College of Europe website.