The College of Europe is the oldest and Europe's most renowned institute of postgraduate European studies. The advanced Master of Arts in European Interdisciplinary Studies offered at Natolin (Warsaw) provides graduates and young professionals with the wider perspective on Europe. Learn more.
academic programme
natolin students
Every year, Natolin hosts a community of around 130 students from over 30 nationalities. The individual development of each and every student is of paramount importance.
This is why Natolin combines a thorough academic preparation with language courses, a professional skills programme and extracurricular activities, to prepare our students to enter today's competitive job market. Learn more.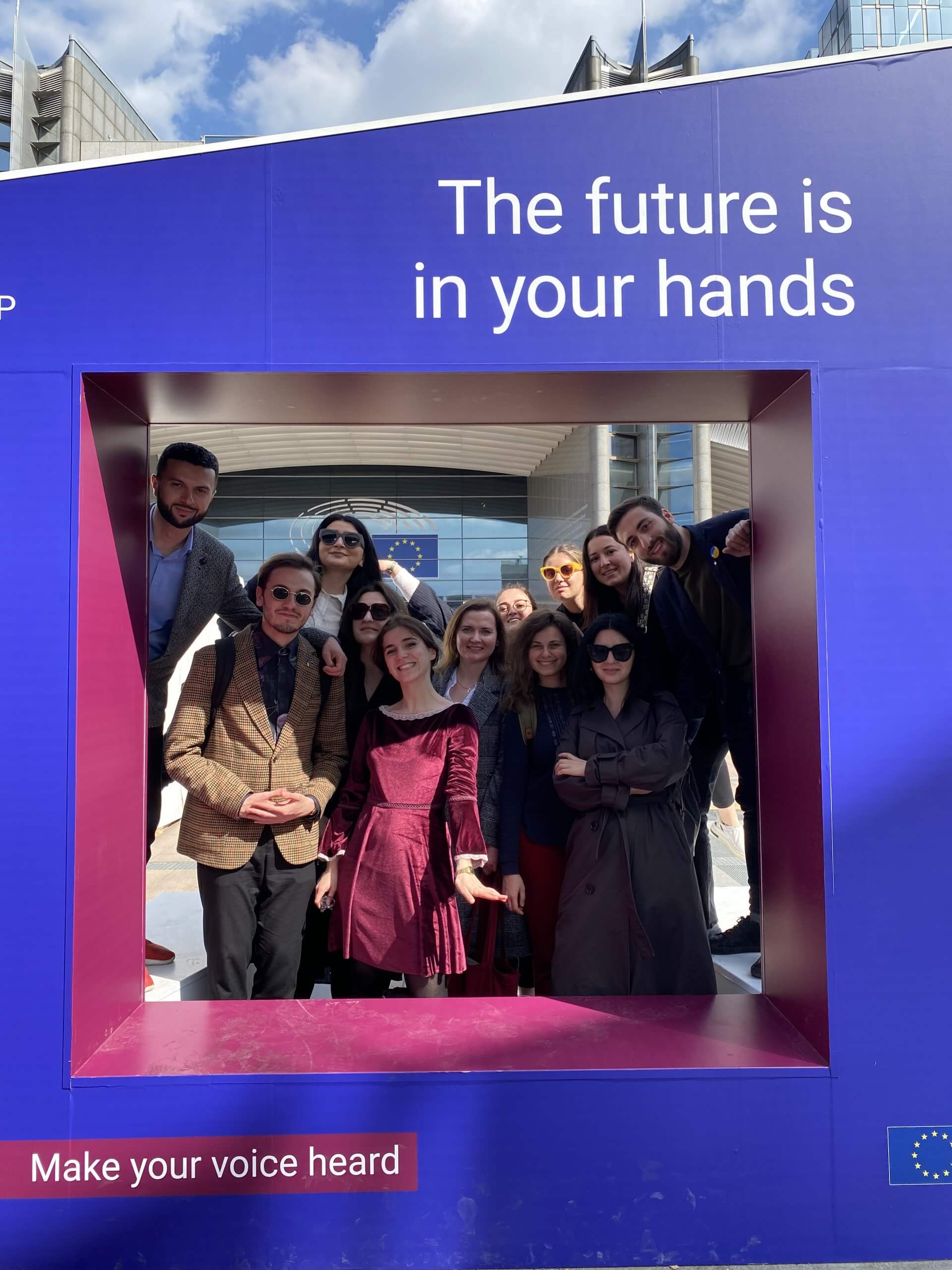 the campus
in warsaw
The College's residential life is a vital component of the student experience. By living in student residences, students from across Europe and beyond live and work together, in the classroom, in the residences, and in the College as a whole. The intensity of this personal experience and interaction ensures that students become familiar with the full cultural and social diversity of Europe and learn how to work in an international environment.
fees and scholarships
Studying for an advanced Master can be a considerable financial investment. Approximately 70% of our students are granted full or partial scholarships by their respective governments or by public or private institutions.
By continuing to use the site, you agree to the use of cookies. more information
The cookie settings on this website are set to "allow cookies" to give you the best browsing experience possible. If you continue to use this website without changing your cookie settings or you click "Accept" below then you are consenting to this.